ETHBTC 0.070-0.085 & Bitcoin Dominance 35-40% under more matured/diversified growing Crypto Assets market post current bull-run
Let me share my brief thought of Where Bitcoin Bull-Run Goes, How Bitcoin Dominance & Ethereum Dominance Plays and How Long AltSeason Continues.
BITCOIN & ETHEREUM DOMINANCE
Since the Bitcoin Birthday of 31-Oct 2008, the higher crypto assets market cap goes, the more diversified players has emerged.
As at this article, total crypto market cap reaches c.950bn dollar. Market dominance share is Bitcoin c.64%, Ethereum c.16%, Other coins c.20%.
Of course the trend is decreasing Bitcoin Dominance and increasing Ethereum / Other AltCoins presence. The more matured asset class accepts diversified players.
GOLD vs EUR vs ANDROID
The Capitalism hates monopoly, while Dominant Player exists in any market. Having look at other markets may give us an insight on crypto market.
Bitcoin has stronger feature of store of value and base currency, like Gold and USD. Gold currently has c.8x bigger market cap vs Silver and USD occupied 32% dominance in CPMI banknotes/coins circulation in 2016 (under stable condition before pandemic).
Ethereum is cross-platform settlement measure and DApp infrastructure, like EUR and Android. EUR occupied 26% of circulation and Android has 74% install share in smartphone OS.
Under matured market, Bitcoin may have 25-75% dominance, while Ethereum may have 20-40%, just based on guts feeling from other markets.
ETHEREUM BEATING BITCOIN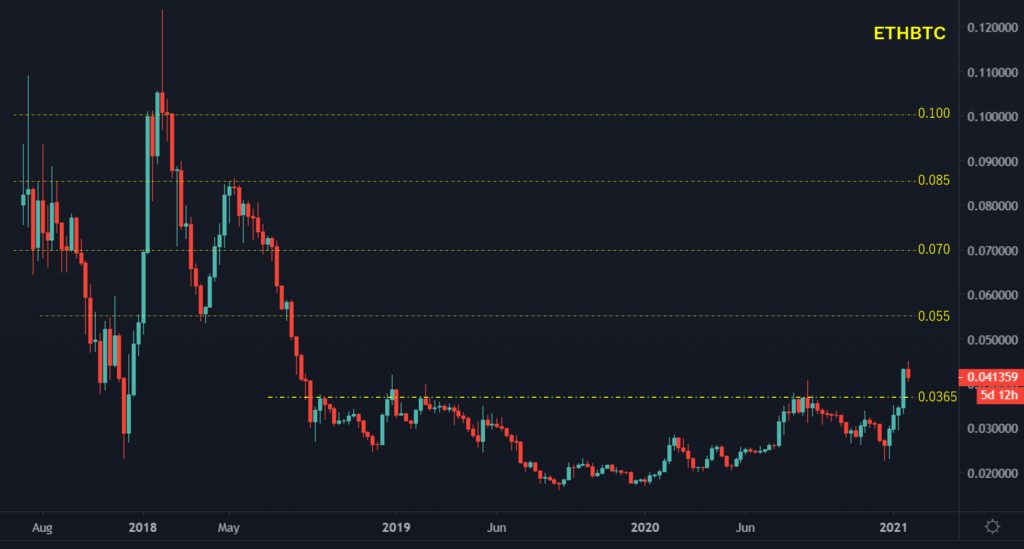 After marking the all-time-high of ETHBTC 0.1238 at Feb-2018, Ethereum entered 3-years bear trend vs. Bitcoin. However, now the situation is changing. recently ETHBTC is trying to break out the multi-year resistance of c.0.0365. If this break-out is confirmed, Ethereum may outperform Bitcoin at least for coming months. The upcoming price targets are 0.055, 0.070, 0.085 and 0.10. Let's see if the break-out is confirmed or rejected.
Ethereum Dominance also broke out multi-year resistance of c.13.0%. Ethereum Dominance will stay above 13% as far as this trend continues.
BITCOIN DOMINANCE
Starting from Jan 2021, this Kamikaze AltSeason rapidly brought Bitcoin Dominance from 70 level to 62.5, where strong support is seen. Now Bitcoin Dominance is moving upward to decide if Bitcoin Season returns or AltSeason continues.
Long-term trend is decreasing Bitcoin Dominance, of course. The more matured crypto assets are, the more diversified players are accepted. The next target is break-down of pink-colored support line, 53 and 37 level. It may take months to reach these levels.
DURATION of ALTSEASON
The period when Bitcoin Dominance decreases, i.e. Altcoins outperform Bitcoin, is called as AltSeason like January 2021.
In the previous Bitcoin bull-run, there were multiple AltSeasons. Having look at 2016 to early 2018, there were 3 obvious AltSeason continued for 1-4 months. If you couldn't join this Kamikaze AltSeason, don't worry, multiple next trains will come soon.
WHERE "DOMINANCES" GOES
I don't know the price target of Bitcoin bull-run. Stock-to-Flow Cross Asset Model suggests $288k. Perhaps somewhere $100-500k, I guess. Well, only god knows.
Predicting "Dominances" level is much easier than predicting price, because there should be sweet-spot of BTC/ETH/Alts allocation, where investors feel comfortable. Assumed following restrictions:
Bitcoin Dominance will be somewhere between 25-75%, likely 30-60%
ETHBTC will be at most 0.20 and likely higher than current 0.041 level considering ETH's outperforming trend vs. BTC
Ethereum Dominance never exceeds Bitcoin Dominance
Ethereum Dominance never exceeds Other AltCoins Dominance
Sum of Bitcoin + Ethereum Dominance is higher than 40%
Ethereum Dominance is at least 8%, but likely higher than 13%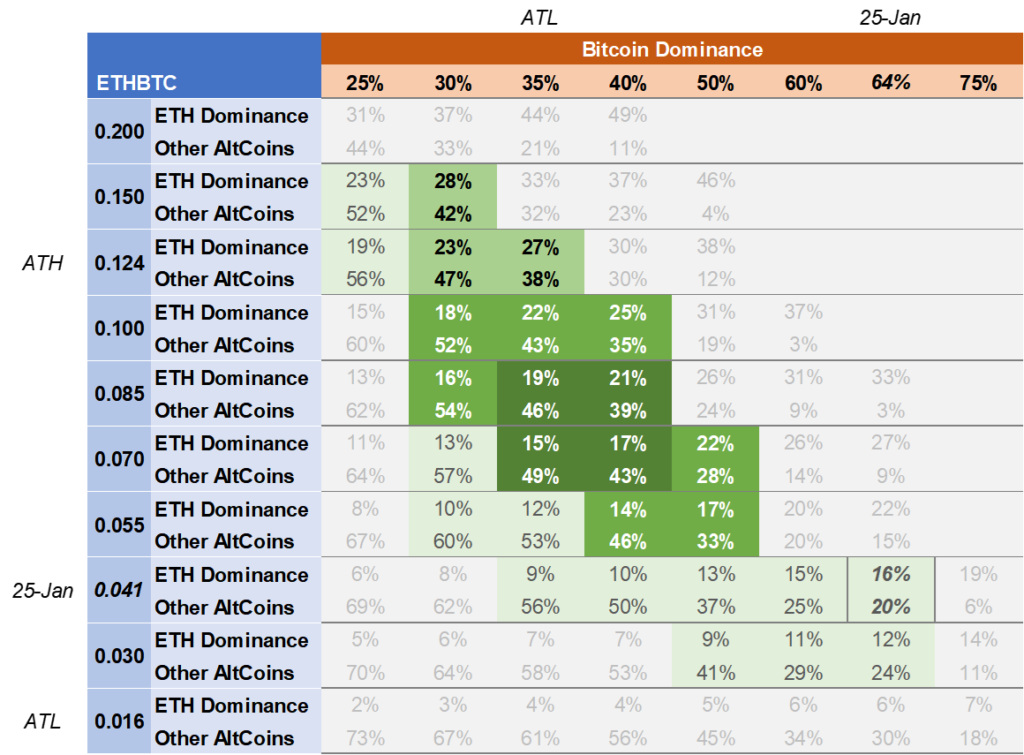 The sensitivity analysis based on above constraints suggests Bitcoin will lose dominant status and sweet spot for Bitcoin Dominance will be 30-50%, perhaps around 35-40%. Crypto Assets market will be more matured/diversified place where Ethereum/AltCoins take more important role.
ETHBTC will likely move between 0.055-0.100, perhaps 0.070-0.085 should be sweet spot. Above 0.100 should be a bit stretching, and can be achieved only when Bitcoin Dominance is lower than 35% (dumped!) and Other AltCoins are not so strong, i.e. only Ethereum is winner. 0.200 is unlikely, since Ethereum Dominance becomes bigger than Bitcoin Dominance in that case.
Hope this sensitivity analysis helps you.
Donate To Address
Donate Via Wallets
Bitcoin
Ethereum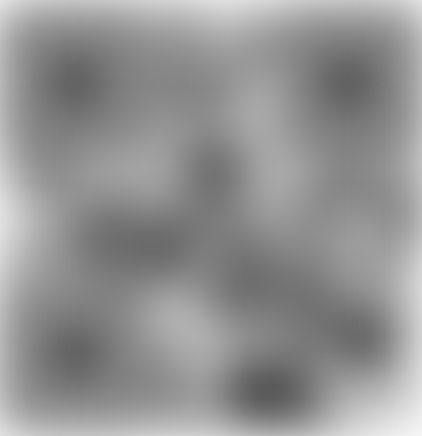 Donate Bitcoin
Scan the QR code or copy the address below into your wallet to donate some Bitcoin to author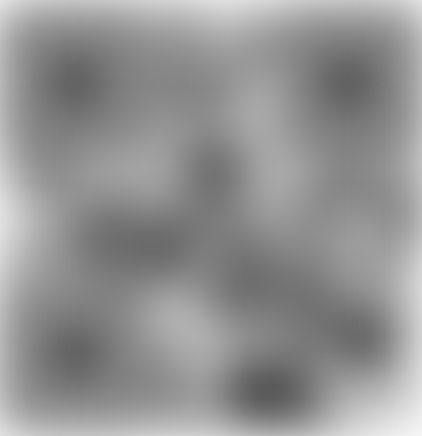 Donate Ethereum
Scan the QR code or copy the address below into your wallet to donate some Ethereum to author
Donate Via Wallets
Select a wallet to accept donation in ETH BNB BUSD etc..