Stake TRX by 16 September for joining Genesis Mining of "SUN", a social experiment to create 100% community-governed "Bitcoin on TRON network"
Justin Sun, the founder of TRON which is taking down Ethereum, now launched a new thrilling project!
SUN is a first meme coin on Tron network and a big social experiment.
SUN has zero venture capital & private equity investment
SUN has no pre-mining or reserves for the team
SUN is s wholly operated by the community through its open-source smart contracts
SUN is designed as the quintessential Bitcoin equivalent on the TRON network
See open letter and following kick-off conference for more detail.
So do you want to join this project? White paper explains the road map of SUN project.
GENESIS MINING
From 2 Sept ("SUN Day") to 16 Sept, SUN's Genesis Mining is held by staking TRX.
As at this post, over 5bn TRX ($190mn) is already staked… Yes, it is too overheated.
During 2 weeks Genesis Mining period, total 1,860,602 SUN will be mined. You will get mining reward based on your staked amount and period.
As community members already pointed out, (1) subject to SUN's price, profitability of Genesis Mining may not be sufficient, and (2) after Genesis Mining period, TRX market may fall since large amount of staked TRX will be released. Please understand these risks if you join the mining.
For joining Genesis Mining, follow the steps written on guidance article. Brief procedure is:
Install TronLink extension into your Chrome browser and create wallet account;
Send TRX to TronLink wallet;
Visit SUN's website and log-in TronLink extension;
Click "Genesis Mining" button;
Specify the staking TRX amount and click "Stake" button;
Click "Accept" button on pop-up.
Note that when you specify staking amount, do not input full amount on your TronLink wallet, since a small amount of fee (1 TRX is far enough) is needed to process the staking.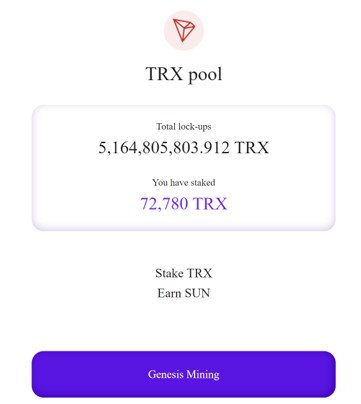 You can confirm your staked amount from home screen.
REGULAR MINING
From 16 September, Regular Mining will start. In addition to TRX, JST / USTJ / WIN / BTT staking will be accepted.
The detailed Regular Mining rules will be published on 14 September. So far mining distribution to each pool is given:
TRX- 30%
JST – 10%
USDJ -10%
BTT- 5%
WIN- 5%
In regular mining period, mining reward will gradually be decreased in every half month.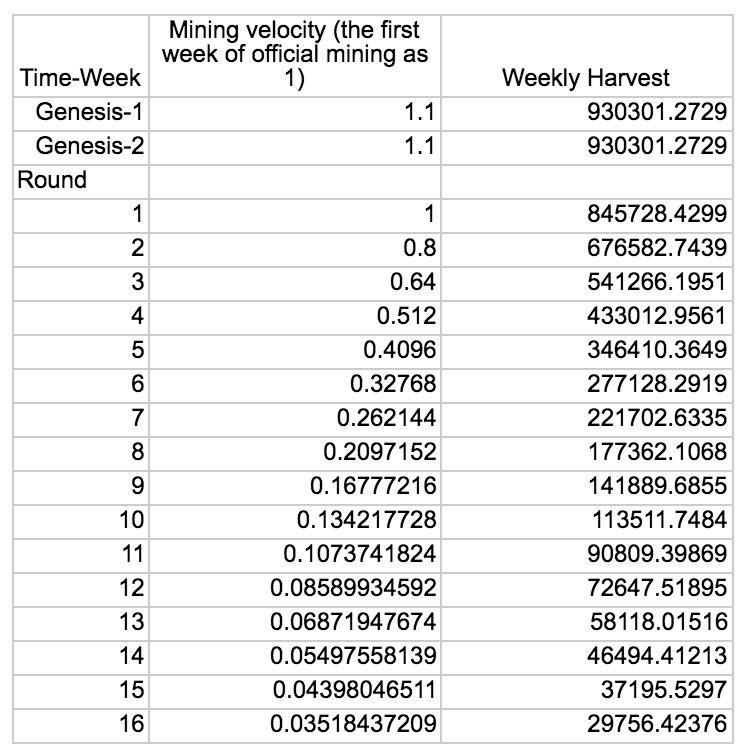 Donate To Address
Donate Via Wallets
Bitcoin
Ethereum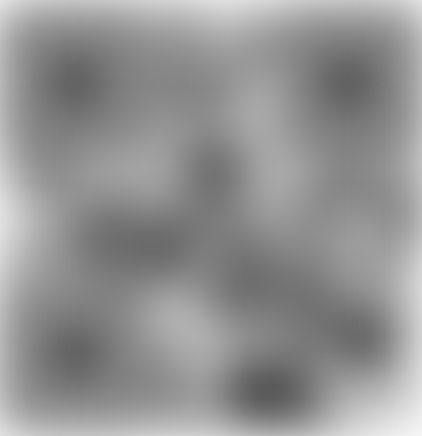 Donate Bitcoin
Scan the QR code or copy the address below into your wallet to donate some Bitcoin to author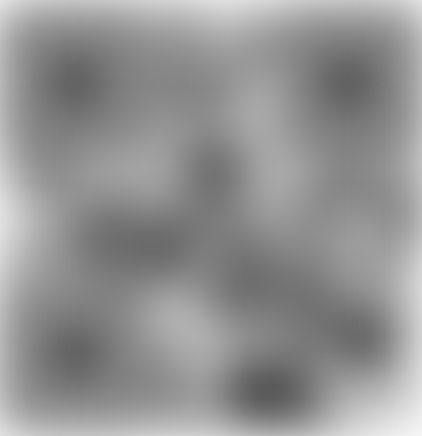 Donate Ethereum
Scan the QR code or copy the address below into your wallet to donate some Ethereum to author
Donate Via Wallets
Select a wallet to accept donation in ETH BNB BUSD etc..