DEX is now invading into CEX empire
Led by Uniswap, DEX or Decentralized Crypto Exchange has brought a brand new investment experience for crypto lovers and is keep growing toward mainstream.
Now DEX is entering into battle field vs. CEX or Centralized Crypto Exchange, like Binance.
In a nutshell, UniLayer is a new generation decentralised trading platform built on top of Uniswap that enables key features for professional-level trading with its LAYER utility token, focusing on automated swaps and liquidity management, flash staking, charts and analytics, live order books, and a lot more.
You can play like Binance on Uniswap! Awesome!
While Unilayer is still beta version, growing c.100k Uniswap users and growing c.1mn MetaMask users will start migration to Unilayer upon production version launch. So, Unilayer may become one of the largest crypto assets exchange very quickly. (JFYI, Binance has c.15mn users)
The governance token UNILAYER (LAYER) is already traded on Uniswap. As of this post, its market cap is just $6mn!! (JFYI, Binance's BNB has $4.5bn market cap)
However, there are some downside risk I have to mention:
Regulatory authorities may start restriction of DeFi / DEX, where large amount of transactions are held for unregulated tokens by unverified users…
Due to the potential conflict, UNILAYER (LAYER) may not be listed on major exchanges (e.g. Binance).
Donate To Address
Donate Via Wallets
Bitcoin
Ethereum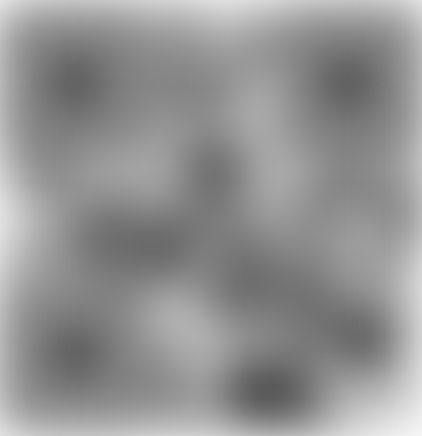 Donate Bitcoin
Scan the QR code or copy the address below into your wallet to donate some Bitcoin to author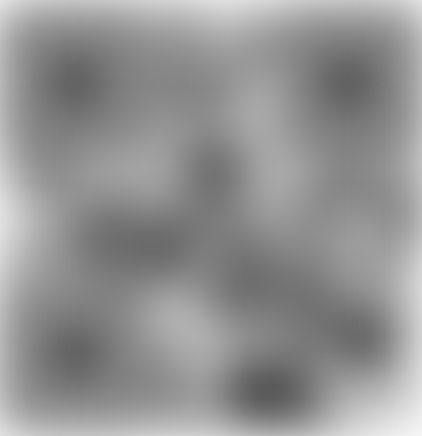 Donate Ethereum
Scan the QR code or copy the address below into your wallet to donate some Ethereum to author
Donate Via Wallets
Select a wallet to accept donation in ETH BNB BUSD etc..